1. The Obama family's final White House "Christmas" card actually made no mention of Christmas for the eighth straight year the first family has resided at 1600 Pennsylvania. We can only surmise that, while President Obama maintains he is a Christian, neither he, nor the first lady, nor their two daughters believed Jesus was the reason for the season.
2. Following last week's death of actress Carrie Fisher and, the very next day, mother Debbie Reynolds, actor Charlie Sheen, who is HIV positive, who has a history of drug and alcohol abuse, who has multiple arrests on domestic violence and various assault charges, sacrilegiously tweeted: "Dear God; Trump next, please!"
3. Georgetown University associate professor C. Christine Fair waged a month-long online tirade against former colleague Asra Q. Nomani, after the Muslim woman wrote an op-ed in The Washington Post in which confessed she was "one of those silent voters for Trump." Hillary Clinton's acceptance of multi-million donations from Qatar and Saudi Arabia, providers of secret support to ISIL, flipped Nomani to Trump. "I've written you off as a human being," read one of Fair's Facebook posts. "Go to hell," she told Nomani in another post.
4. Dan Goldstein, his homosexual husband and their child by God knows what means found themselves on the same JetBlue flight as first-daughter-in-waiting Ivanka Trump, her husband Jared Kushner and the three children they produced as God intended. So Goldstein decided he would leave his seat to harass the President-elect's daughter, as his husband tweeted out in real time. "Your father is ruining the country," exclaimed Goldstein. With that, he, his husband and "their" child were escorted off the airplane.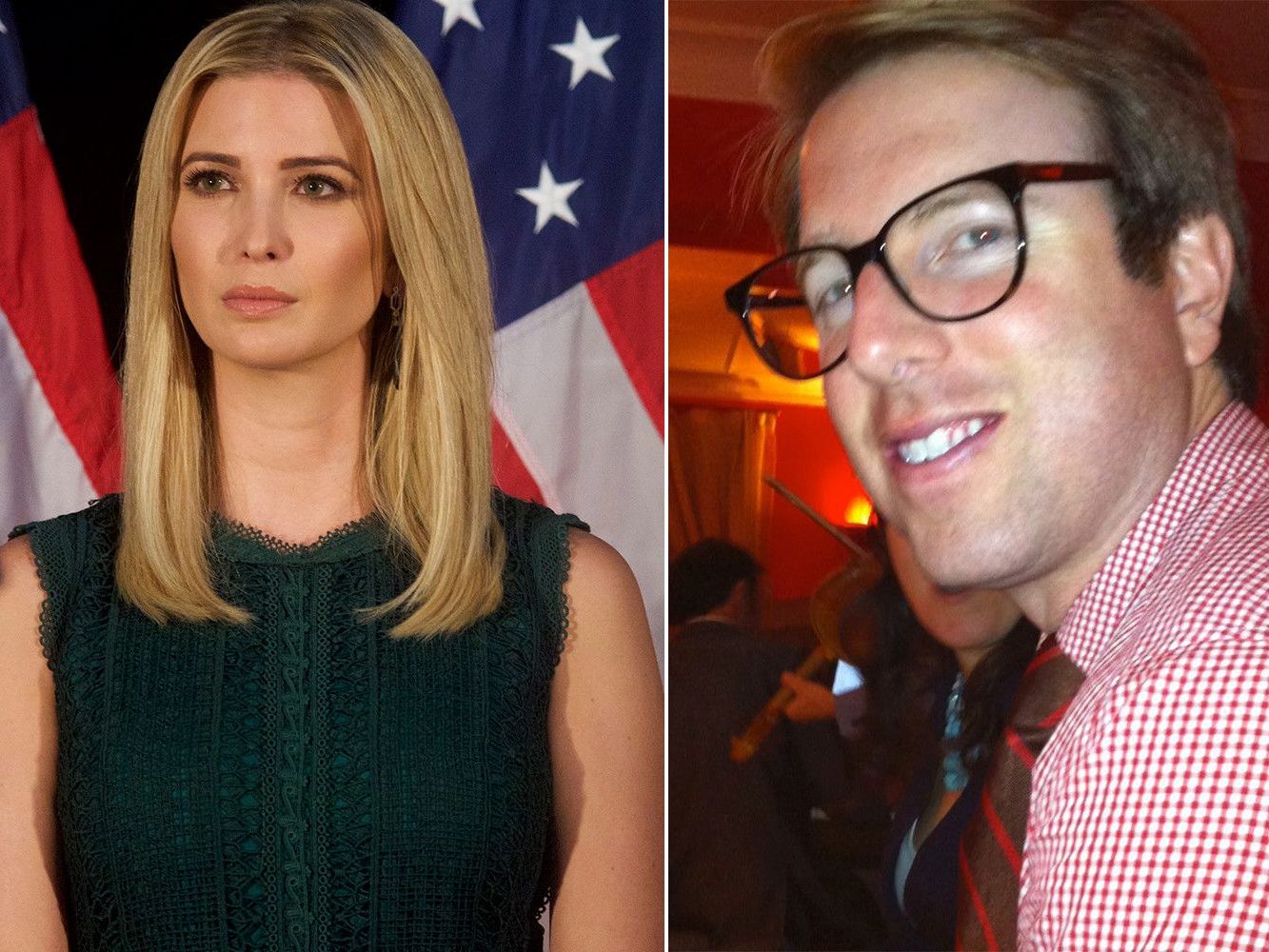 6. When Hopewell Missionary Baptist Church in Greenville, Mississippi was torched and the exterior walls of the black church were defaced with graffiti urging, "Vote Trump," it was reflexively assumed to be the work of the Ku Klux or the Aryan Nation, as Rep. Bennie Thompson, whose congressional district includes Greenville, suggested. Well, the culprit turned out to be Andrew McClinton, a member of neither the Klan nor Aryan Nation, but of Hopewell Missionary. The 45-year-old black hoaxer was arrested and charged with the church burning.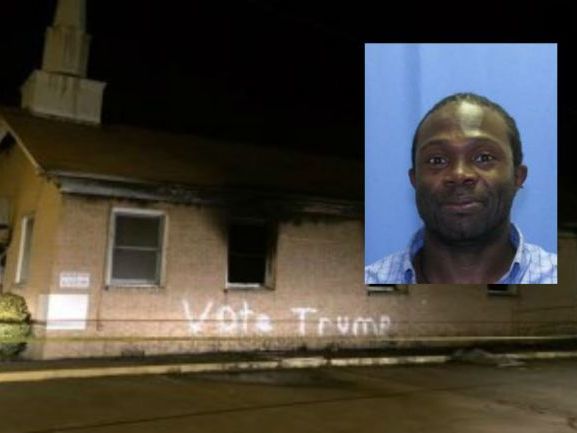 7. Jan Chamberlin resigned last week from the Mormon Tabernacle Choir to protest its scheduled performance Donald Trump's presidential inauguration. Chamberlin could have quietly chosen not make the trip to the nation's capital and remained a member of the choir. But she decided instead to make a political statement. She wrote a lengthy resignation email to the choir president which she posted on Facebook. "History is repeating itself," she wrote suggesting that the President elect is employing the same tactics as Adolf Hilter. "I could never 'throw roses to Hitler'," the five-year choir veteran, continued. "And I certainly wouldn't sing for him." Well, Hitler mass-murdered as many as six million Jews. Does Chamberlin really believe Trump poses such an existential threat to the nation's six and a half million Mormons or any other minority for that matter?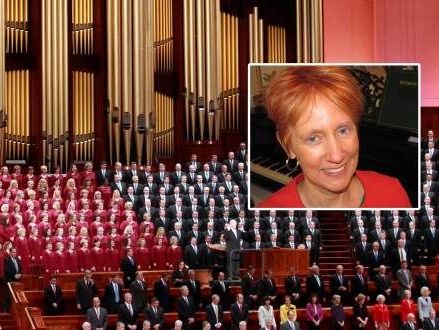 8. Avery Jackson, a nine-year-old Kansas City boy, graced the cover of National Geographic. He's the first transgender to earn that distinction in the magazine's 128-year history. In an interview with USA Today, Avery's mother said he went from being a "happy, outgoing two-year-old boy to becoming sullen and depressed" between three- and four-years old. So Avery's mom and dad figured God made a mistake; that their child's problem was that he was supposed to be a girl. "I really just wanted to be myself," said Avery. "I'm just a girl." Wrong, says his Creator, who knitted Avery in his mother's womb. He was supposed to be a boy. Not a transgender.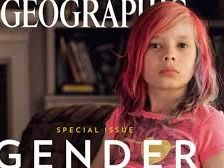 9. Comedian Lena Dunham has never had an abortion. "I wish I had," she lamented, on her podcast "Women of the Hour." Such an unGodly attitude about infanticide is to be expected from the pro-choice feminist who serves as a celebrity spokesperson for Planned Parent, which sends more than 300,000 pre-born babies to their death each year. Even some of Dunham's natural allies were aghast at her unfunny remark. It provides ammunition, wrote The Daily Beast's Erin Gloria Ryan, for those who believe "pro-choice feminists spend their days praying to their lord and savior Margaret Sanger that they'll get accidentally impregnated so they can have one of those abortions the gals at the nail salon can't stop gabbing about."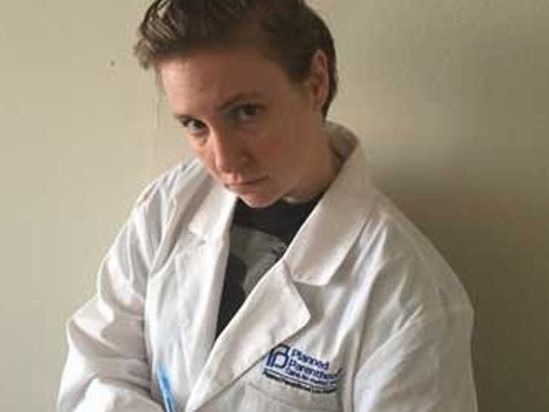 10. Jennifer Palmieri, communications manger for the losing Clinton presidential campaign, used the occasion of a post-election forum traditional, usually-civil post-election forum at Harvard's Kennedy School of Government to verbally attack Trump campaign manager Kellyanne Conway in person. Accusing Conway of stooping to enlisting the support of racists, Palmieri, the Alt-Left cafeteria Catholic, sneered, "If providing a platform for white supremacists makes me a brilliant tactician I am glad to have lost. I would rather lose than win the way you guys did."